Watch
nprmusic: Watch soul singer Chastity Brown perform the uplifting "After You" on the banjo at The Current. 
5 tags
When you go to work out:
uswntgifs: Expectation: Reality: In this version of reality I'm more like Amy Poehler than Hope Solo, but that's a stretch because I'm neither hardcore athletic nor side-splittingly funny. Maybe I'm an awesome combination of both? No, I'm not that either.
7 tags
6 tags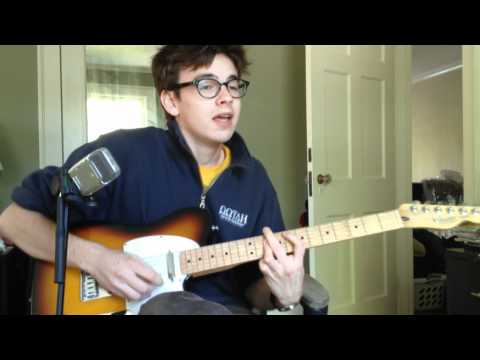 6 tags
Olympics 2012: branding 'police' to protect... →
I guess I've never quite understood the rules about sharing game content, but the rules for the London Olympics seems to be really cracking down on keeping Olympic content exclusive! With just a little more than three months to go until the opening of the London 2012 Games, attention is increasingly turning to what many legal experts consider to be the most stringent restrictions ever put...
6 tags
6 tags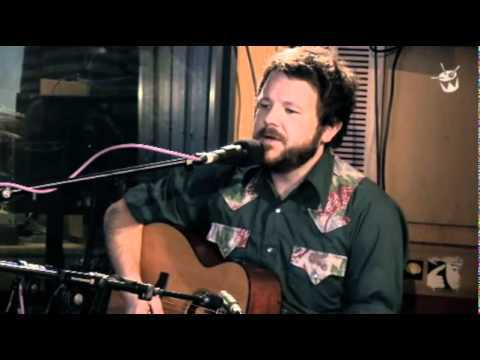 8 tags
Alot of feelings
Hyperbole and a Half, with it's awkward cartoons and hilariously on-point insight on human nature was one of those blogs that outdid itself every time with an awesome comic. Hitting the nail on the head with This is Why I'll Never be an Adult resonated with me alot, as a woman in her mid-twenties struggling with actually having responsibilities, but when she wrote it sounded...
7 tags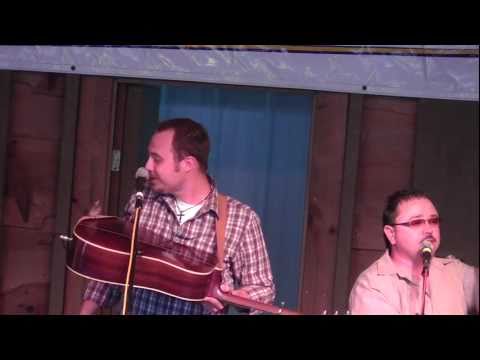 1 tag
5 tags
4 tags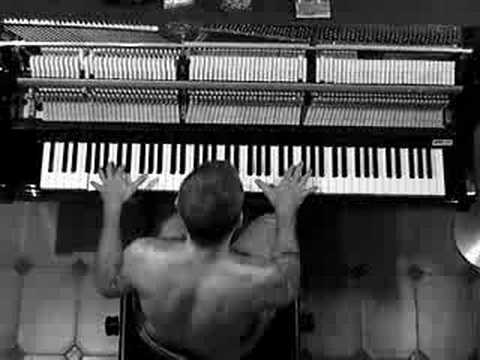 7 tags
5 tags
2 tags
UC Davis: Students, faculty, alumni, and the... →
Couldn't be prouder of you, Aggies.
3 tags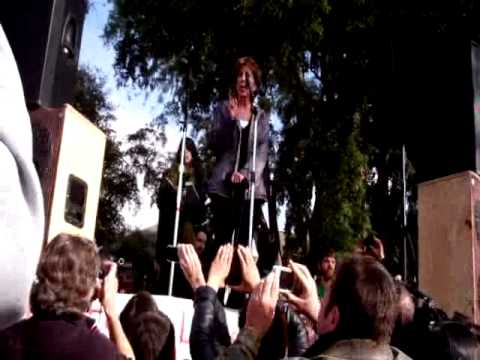 HERE'S THE LINK TO THE MATCH! Here we go!
Yay!! Soccer time! fuckyeahhopeameliasolo: http://www.ussoccer.com/Live/WNT-vs-Sweden-Nov-19-2011.aspx
"I want to be very clear in calling upon the Egyptian authorities to refrain..."
– Barack Obama, 28 January 2011
4 tags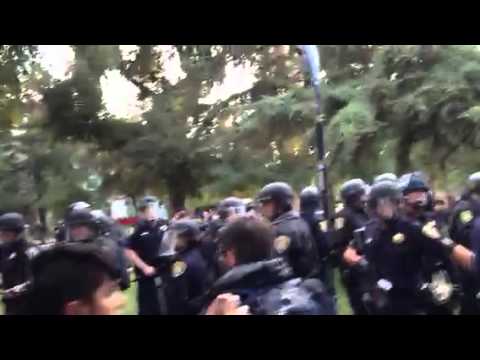 5 tags
1 tag
4 tags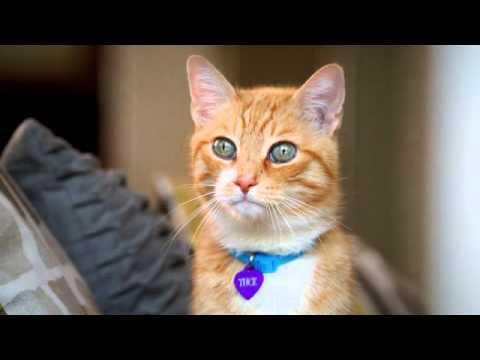 "[read using Cookie Monster's voice] Yes, there always going to be rich..."
– "Cookie Monster" Offers Best Explanation Yet for Occupy Wall Street
5 tags
Cat cafes catching on in Japan →
This better catch on here, too. Could I make this happen? I would seriously love to work at a cat cafe. Cat cafés are huge in Japan right now. As the name suggests, these are coffee shops where cat lovers go to sip overpriced lattes and hang out with an adorable smoosh pile of kitties. In the past five years, exactly 79 such cafés have popped up all over Japan. I love overpriced lattes...
2 tags
Animal suffering is a legitimate Occupy Wall... →
Animal welfare advocates, for example, found it gratifying to see that Occupy Wall Street's first official declaration included this charge against corporations: "They have profited off of the torture, confinement, and cruel treatment of countless nonhuman animals, and actively hide these practices."
1 tag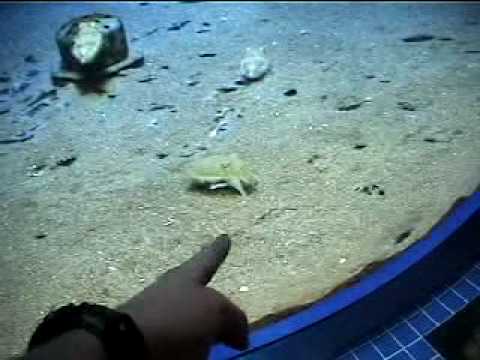 2 tags
2 tags
Vintage photographs of lesbian couples.
deadsunsanddyingstars:
1 tag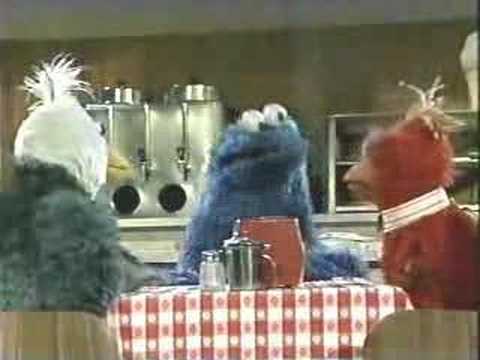 3 tags
1 tag
San Francisco movie theaters — then and now →
I realize seeing most of these once-proud cinematic cathedrals turned into dollar stores, empty lots and Payless ShoeSources may cause some anger and frustration. I suggest you channel that negative energy into something positive, and make plans to visit one of the many surviving historic urban theaters in the area — including the Balboa, Castro, 4-Star and Bridge in San Francisco, the Grand...
2 tags
Watch
New favorite tag to track: "latte art" rawkalways: next on my list of things to perfect: the rosetta. i've attempted it several times, and even came close today, one day i'll have it down pat. show me you latte art with a photo reply!
2 tags
4 tags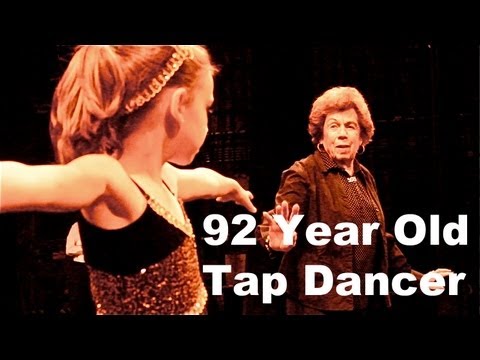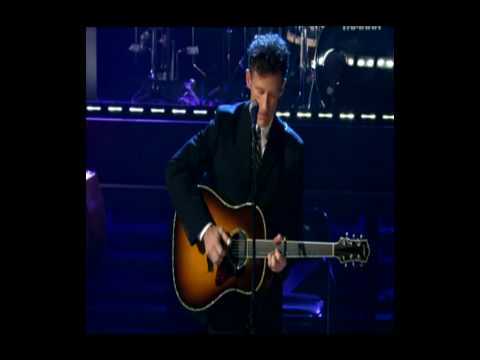 3 tags
2 tags
My new entertainment combo
Follow a ton of women's soccer tumblrs Open tumblr in one tab Live game stream in another Watch the (#) on your dash race up any time there is a bad call or a close-up of the hottest player. Come on Canada!! OMG SINCLAIR THAT WAS AWESOME!
1 tag